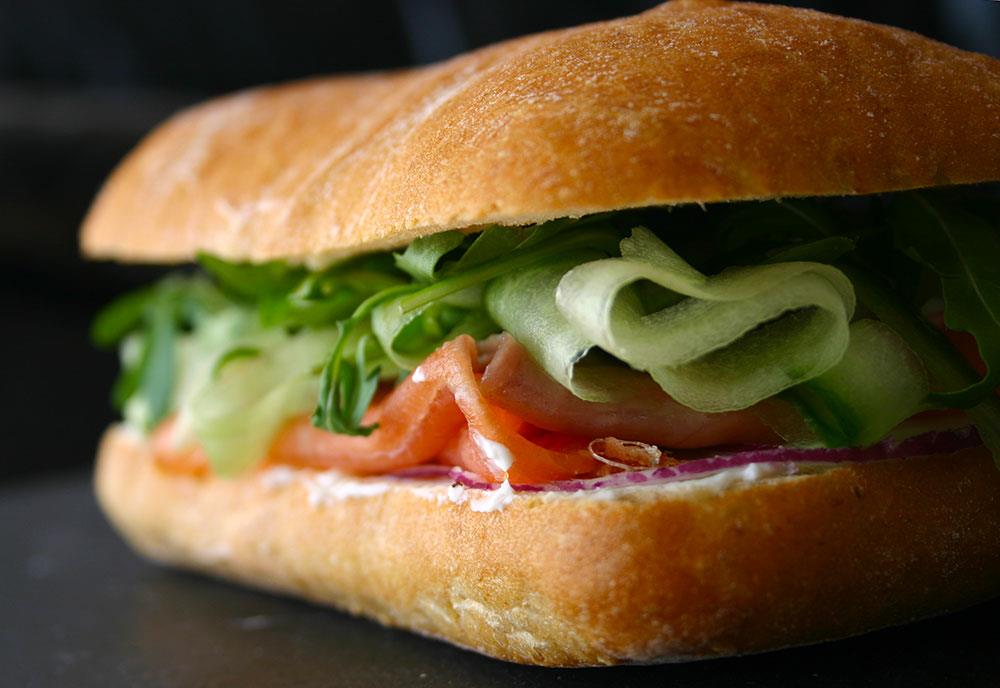 Kosher
Kosherian (Makolet), in Bajit
Kosher food and meals – meals only by preorder-delivery within Stockholm. Temporarely closed,
Makolet
will open in its place in the middle of August.
Ran/Felix Ankri and his team from Macchina have the café and catering business at Bajit which now goes by the name HaBajit.
They serve breakfast and lunch inspired by Israel and Jewish cuisine. You will find a large selection of sandwiches and lunches that are suitable both for eating on site or for take-away. The espresso comes from Italy and is of the highest quality. Everything is kosher. It is also possible to order catering for parties and events
Mail: felix@rnventures.se
Phone: +46 (0)76 026 20 66
Opening hours:
In the summer Café Bajit is open Mondays and Thursdays: 11:00-14:00. The rest of the days we are open to reservations, see contact detail above. 
The Jewish old age home Kosher meals, only by preorder.
Phone +46 8 6007243
Order latest two hours before visit, for Shabbat latest Thursday 4 pm.
Miriam´s catering
Only by preorder, open to 20.00.
Chabad Stockholm
Only by preorder, own certificate.
The following restaurants have no hashgasha but the ingredients have been checked by the Rabbi Isak Nachman
Lao WaiLao Wai is a Chinese vegan restaurant on Luntmakargatan 74. Read more here.
Fabrique
Coffee, bread and pastries. Available in several locations in Stockholm. Note that olive bread, saffron bread and bread with cheese are not kosher. Several places in Stockholm. Read more
here
.
Vivels
Coffee, bread, cakes and pastries. Available in several locations in Stockholm. Only bread without cheese and pastries with white and green marzipan is kosher. Several places in Stockholm. Read more here.
Judiska Församlingen Malmö
Telephone: +46406118460 or +46406118840
Telephone hours: Monday – Thursday 9.00 – 14.00
The office is closed July 2 through August 2
If you wish to visit the shabbat service in Malmö synagogue, send a request ahead of Shabbat with a copy of your passport to email: security@jssmalmo.se
During the month of July we need your request 7 workdays ahead. At other times we need it 5 workdays ahead of shabbat.
The Jewish Community in Malmö provides a limited supply of kosher food through their own company Kosher Delikatesser AB. You can contact them at koshermalmo@gmail.com or by phone 070 - 560 1994.
Judiska Församlingen i Göteborg (Gothenburg)
Kosher shop.
Regular shops in Sweden
The following products have been checked and approved by an traditional rabbi. In general regular plain milk products like yogurt, milk, butter are checked and allowed. Breads: Pågen, Vivels, – dairy and parve. Smoked salmon, Philadelphia Cream Cheese allowed. Kosher wine can be purchased at Systembolaget, the state-run wine stores.