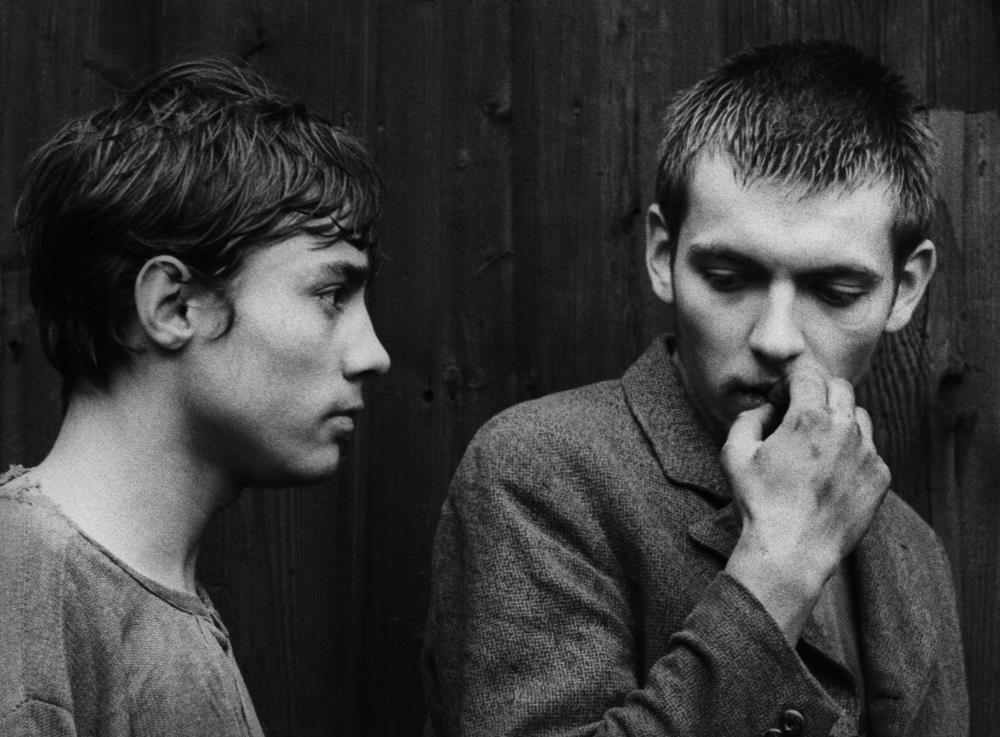 Film: Diamonds of the Night
To commemorate Holocaust Remembrance Day on January 27, we are going to screen the movie Diamonds of the Night (1964) together with discussion with Eva Lustigová, Czech director and activist. The movie is loosely based on her father Arnošt Lustig's autobiographical novel Darkness Has No Shadow.  The movie is first feature debut for a director Jan Němec, who closely collaborated with Arnošt Lustig on the adaptation of the novel. The story is about two Jewish teenagers escaping the train that is taking them to a concentration camp – only to be  persecuted again. Diamonds of the Night (Démanty noci) announced itself in 1964 as what it remains: a key early film of Czechoslovakia's New Wave. Diamonds of the Night is a distinct masterpiece in its own right. It's also one of the most fascinating film debuts ever. Q&A with Eva Lustigová. Age limit: 15
More about Eva Lustigová   
Eva Lustigová (*1956 Prague) lived with her father Arnošt Lustig, considered as one of the most influential authors of twentieth century, mother Věra and brother Josef, in Czechoslovakia until the invasion by the Warsaw Pact military forces in August 1968. She grew up on three continents. She holds a Bachelor of Cultural Anthropology degree and Masters of International Business degree, from the American University and George Washington University, respectively. In her free time, she explores her roots through film and literature, including her film debut about her father, The Presence of Arnošt Lustig. The film had its world premiere at the 47th International Film Festival in Karlovy Vary (2012) and was also published as a book with the DVD (Mladá fronta). In 2011, she published a successful book called "A Collection of Texts of Father and Daughter: Short Stories "(Mladá fronta).
Discussion will be held in English. Free Entrance
Obligatory registration till January 23 here.
Plats
Centrala Stockholm, plats meddelas vid anmälan
Arrangörer
The event is organized in cooperation of Paideia folkhögskola, Czech Centre in Stockholm, Czech Embassy Stockholm, Jewish Community in Stockholm and Bajit.