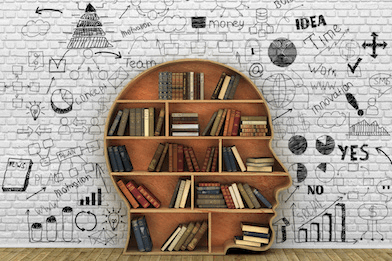 Destination Branding - what is it and who needs it?
Nira Fisher, Director of the Israel Tourist Office in Scandinavia, will open up the view into the world of tourism marketing. Is Israel more the Holy Land or a land of culture and history? How is a country's image marketed? How to create a country or city logo/brand? What is the difference between logo/brand and telling a story?
Lecture in Hebrew
Registration here is mandatory till November 20.
Limited number of places. Register to ensure your seat.
Plats
Centrala Stockholm, plats meddelas vid anmälan
Arrangörer
The House for Israeli Culture in Stockholm in collaboration with Paideia Folkhögskola, Bajit and the Jewish Community