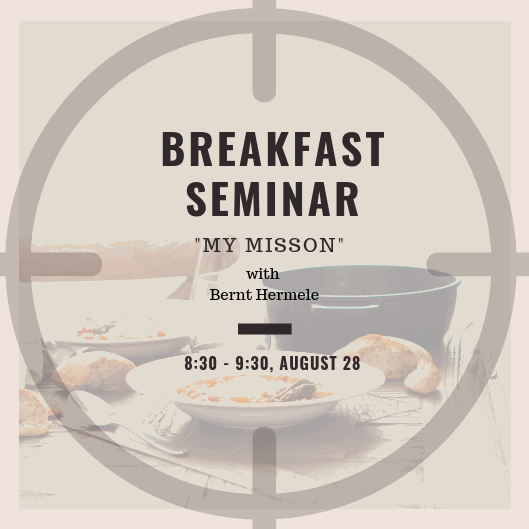 Breakfast Seminar  "My Misson"  with Bernt Hermele
The first Breakfast seminar from the series "My Mission" invites you to meet and discuss with a journalist, a writer and an activist Bent Hermele. He initiated creation of the Podcast – Överlevarna (Survivors) that documents stories of survivors of Holocaust. Moreover, he is an author to several books about Jewish experience in Sweden – among others – "Judejävel - Personligt om den judiska identiteten"  and "Kommer de, så skjuter jag oss - Om svenska judars liv i skuggan av Förintelsen". Refreshment provided. Free entrance. 
Obligatory registration here, until August 19
Plats
Centrala Stockholm, plats meddelas vid anmälan
Arrangörer
The event is organised in cooperation of Paideia folkhögskola, Jewish Community in Stockholm and ABF Stockholm.